In a post-truth world where a reality star won the presidency of the United States, Brexit happened and a pandemic has turned the world over, British electronic musician Burial's sound captures the mood of our times. As we emerge tentatively from the very worst of this pandemic, we can collectively remember those feelings of time being out of joint, events feeling unreal, and the world being a sparser, more lonely place.
Burial, revealed after an early Banksy-esque period of anonymity to be South London's William Bevan, first emerged in 2005 on British underground electronic music label Hyperdub, releasing EP South London Boroughs. Within two years, Burial was nominated for the Mercury Prize for his seminal album Untrue, described by Pitchfork as 'the Most Important Electronic Album of the Century So Far'.
Burial described his influences in a rare interview back in 2012 with writer and cultural theorist Mark Fisher:
"I've never been to a festival. Never been to a rave in a field. Never been to a big warehouse, never been to an illegal party, just clubs and playing tunes indoors or whatever. I heard about it, dreamed about it. My brother might bring back these records that seemed really adult to me and I couldn't believe I had 'em. It was like when you first saw Terminator or Alien when you're only little. I'd get a rush from it, I was hearing this other world, and my brother would drop by late and I'd fall asleep listening to tunes he put on."
Untrue is a cold and introspective record, and deeply personal. It sets up many sonic themes that are key to Burial's music. Hyperkinetic, pitch-shifted and time-stretched vocal samples haunt the tracks. The jittery, irregular feel of the drums are directly influenced by 2-step, UK Garage and Jungle, and sounds from the real world reverberate with unease.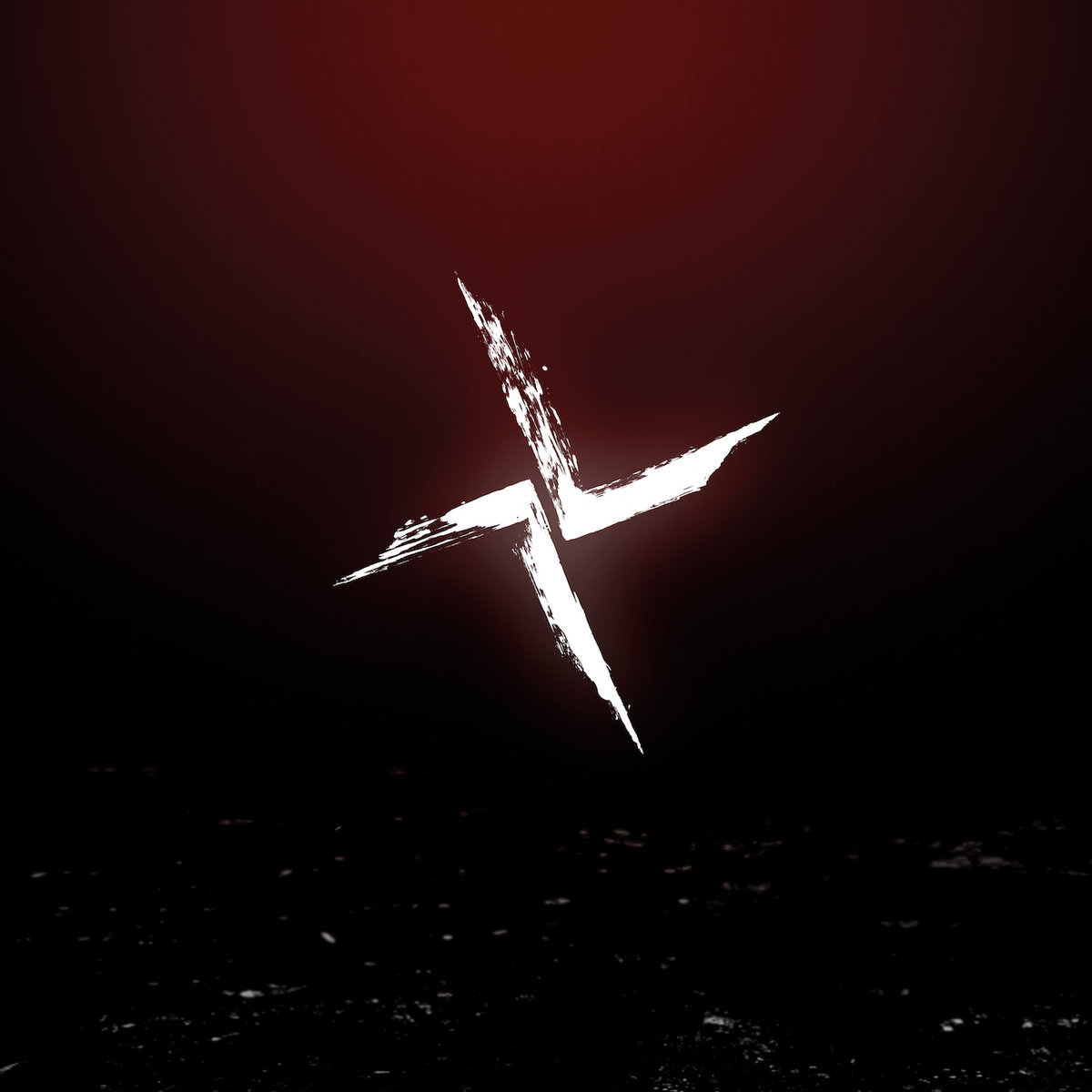 On songs like Archangel, he chops, pitches and samples the soundtrack to video game Metal Gear Solid 2 and Kim Kardashian-ex Ray J's R&B track 'One Wish' over a sparse 2-step garage beat, warping these disparate samples into a frenetic banger of a track.
Burial's genius lies in his reference points, the samples, the atmosphere and the sense of space created in his music. You can hear smatterings of leftover joy and euphoria from early 90s rave mixed with melancholia. It's like you're passing by a memory of a party, on the way home and it's raining.
13 years on from Untrue, recent tracks on 2021's EP Chemz continue to deliver genius. Seven minutes of UK garage with repetitive, pitched-up vocal samples from Ne-Yo and Allure crackle before transitioning into Burial channelling his own version of early '90s UK hardcore. Pitched vocals, synth arpeggios and rave chord stabs soar over heavy breakbeats which deliver as much euphoria as it they do urgency.
To get started with Burial, listen to the album Untrue, then EP's such as Kindred (tracks 'Loner', 'Ashtray Wasp') and more recent EPs such as the excellent Chemz / Dolphinz for late-period Burial tracks.
For fans of Mount Kimbie, Four Tet, Boards of Canada, Aphex Twin and Massive Attack.
(Visited 131 times, 1 visits today)