Pokemon started life in the mid-nineties as a turn-based RPG for children. The game sparked a craze of pokemania - with millions of children wanting to embark on their own quest to "catch 'em all".
The Pokémon project has proven so effective that many of that original generation of fans, and those that followed, are still active fans of the series today - in addition to the next generation of youngster Joeys.
As a result of the continuous influx of new fans, Pokémon has been able to consistently produce games based around the same tried and tested formula for 25 years with great success. Recent titles Pokémon Sword and Shield sold nearly 22 million copies, despite doing very little to change that. The newest releases, Pokémon Brilliant Diamond and Shining Pearl, also look to be on track to sell millions of copies despite being an almost exact remake of the original Pokemon Diamond and Pearl.
However there is also a huge opportunity to bring back ace trainers and veterans of the past. Pokémon Legends: Arceus appears to be a first step towards a more distinct line of Pokémon titles which could cater for the demands of players who moved on from the series but would consider a return.
Many former fans have grown frustrated at the direction of modern Pokémon games - making frequent complaints that the games are too easy, hand-holding and lacking the ambition to change. Legends: Arceus will bring a more open world game with altered battle mechanics and new features. The Pokémon Company hopes this will be enough to entice these trainers of the past back to the series.
In these games lies a strategy for the company going forwards: continuing to aim mainline games at a younger audience and catering for a slightly older audience with the Legends series. Speaking to Axios Gaming, when asked about a demand for a Pokémon game aimed at older fans, director of consumer marketing at the Pokémon company J.C. Smith acknowledged, "We hear it. And I think the creators definitely understand that there's a desire for maybe something, but we try to focus on making the core accessible to everyone".
This suggests that split path direction may well be the way the company wants to take the franchise. It would allow for the company to maintain the two different fan groups, making games appealing to both without having to over-compromise due to the risk of leaving the other group of fans behind.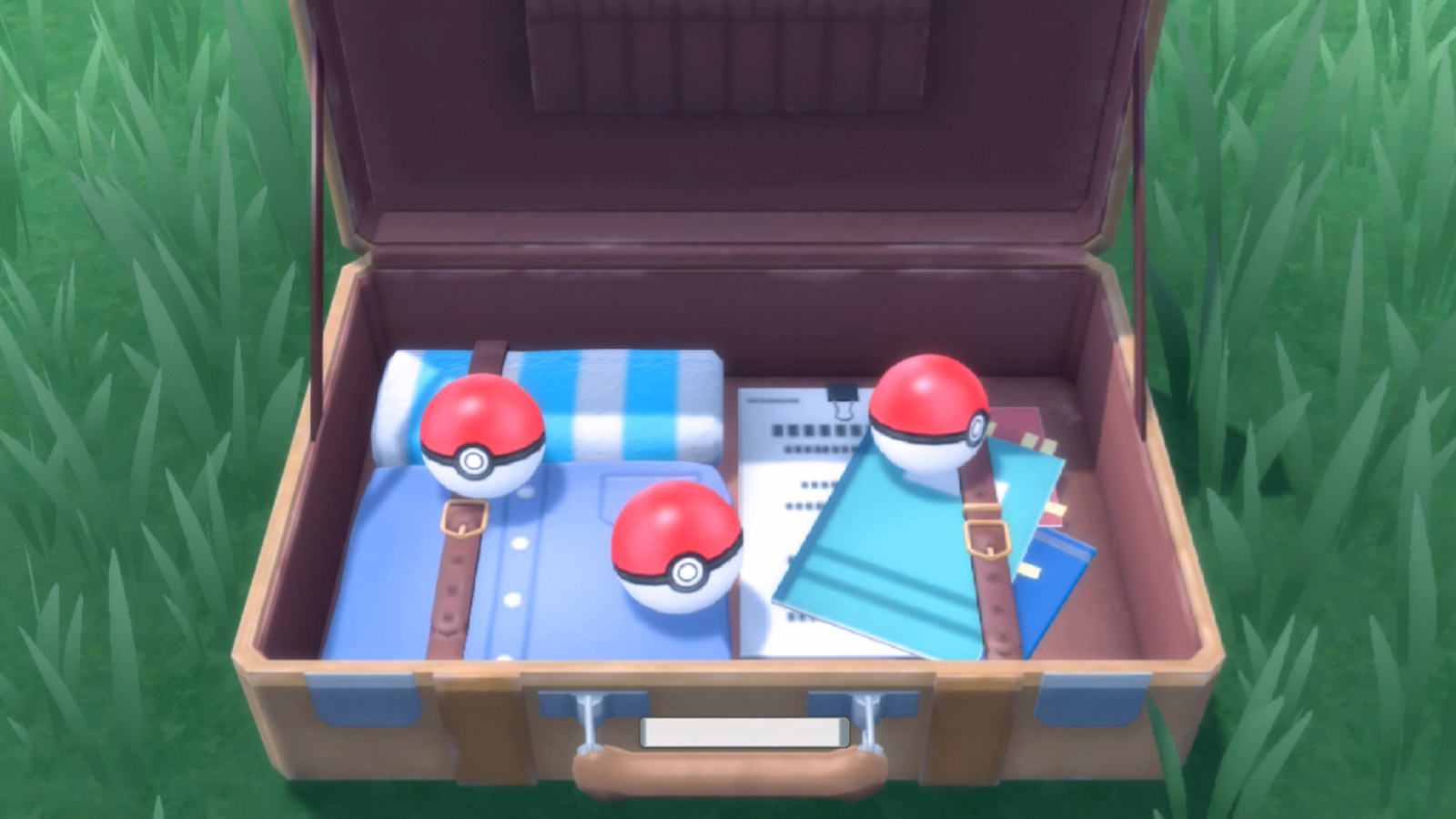 Pokémon Legends: Arceus, releasing on 28 January, will act as a litmus test for the direction the Pokémon Company wants to take the franchise - and if successful, we may see more games catering for older fans in the future, in addition to the classic formula we are all so used to.
(Visited 21 times, 1 visits today)