Early or mid-June is normally when the gaming convention E3 takes place. This is when most companies announce their biggest upcoming titles, or provide more information on games that are releasing soon. With E3 cancelled this year, As of the time of writing this article, here are some of the bigger announcements: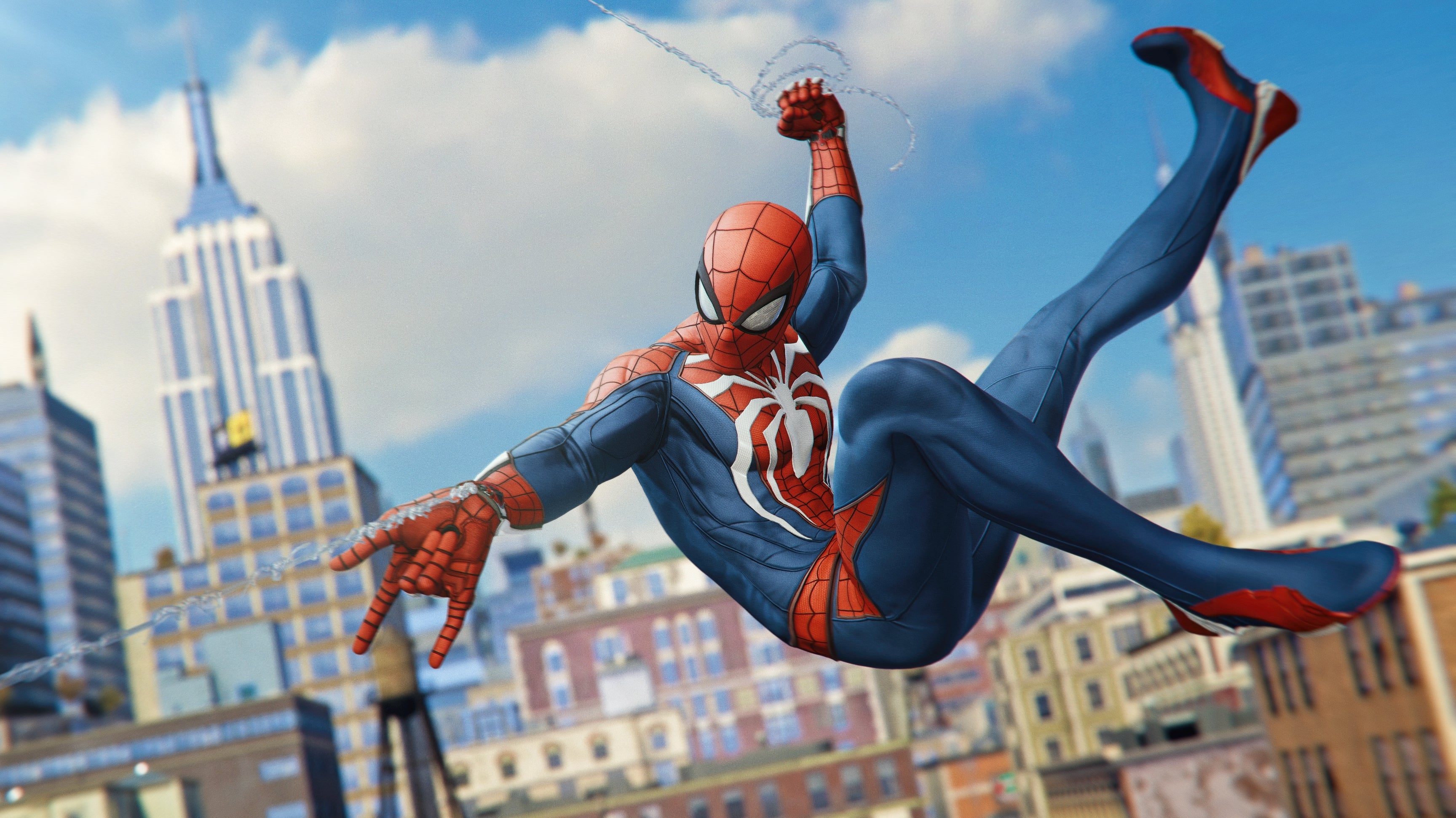 Pokémon Scarlet and Violet revealed the new Pokémon Smolive, Lechonk and Pawmi, as well as legendaries Koraidon and Miraidon.
Street Fighter 6 announced for 2023, with its roster supposedly leaking.
Resident Evil 4 remake announced for March 24, 2023.
Werewolves announced for the next The Sims 4 expansion.
Marvel's Spider-Man and Miles Morales are getting PC ports.
Stray lets you explore a cyberpunk city as a cat.
Sonic Frontiers got another trailer, immediately drawing criticism from fans.
Final Fantasy XVI also gets a new trailer, and is set to release summer 2023.
Horizon: Call of the Mountain receives a new trailer too, and is exclusively coming to the PlayStation VR 2.
MultiVersus has been datamined, suggesting LeBron James, The Powerpuff Girls and Ted Lasso may be joining the roster.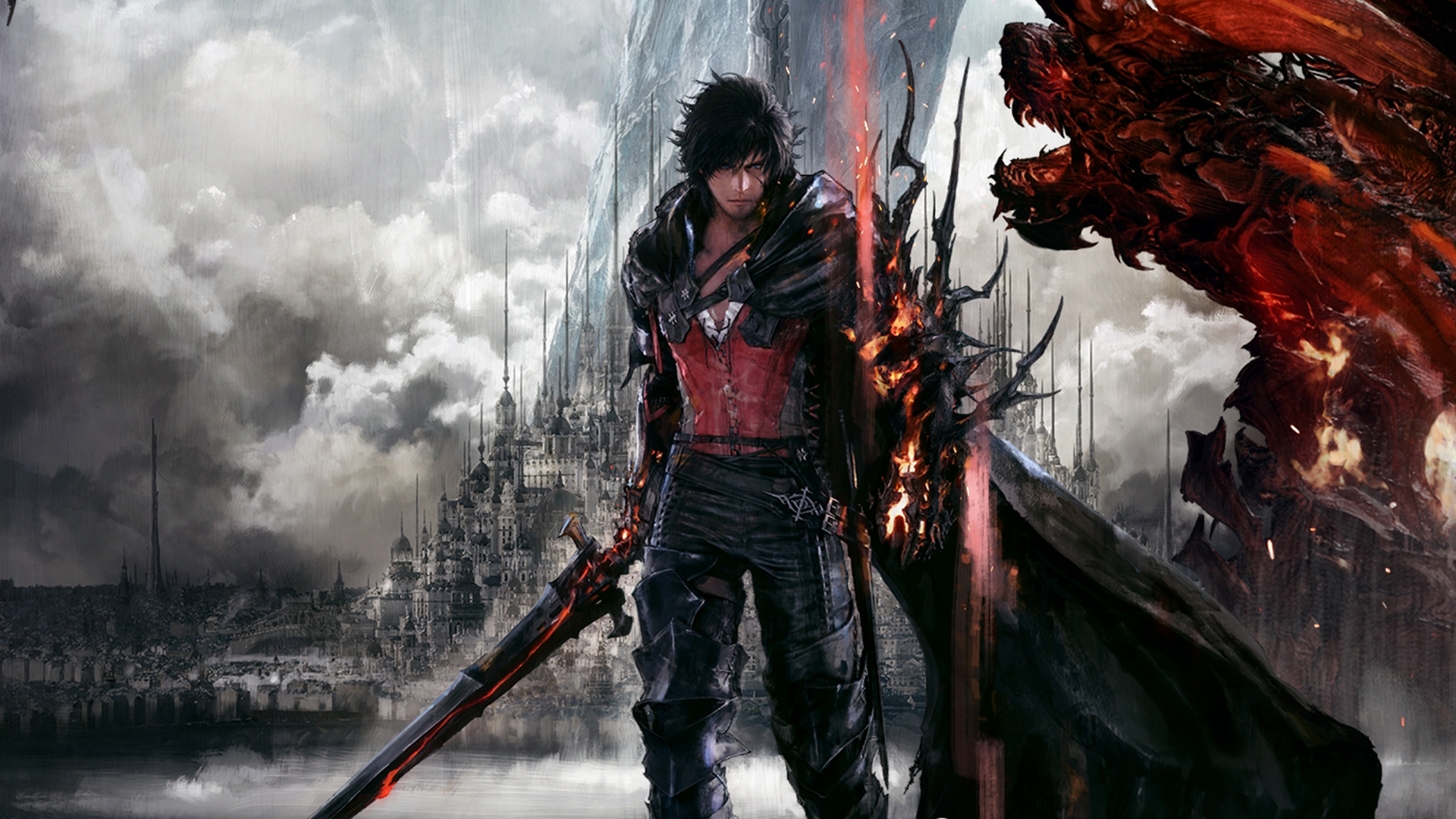 More announcements are likely on the way, with Summer Game Fest hosting numerous digital events from many companies. Microsoft and Bethesda's slot is scheduled for June 12.
(Visited 5 times, 1 visits today)