Sims 3 will forever be a very special game to me. With a huge collection of expansion packs and stuff packs, it's playable for hours on end. It's also very special because its head and shoulders above the Sims 4.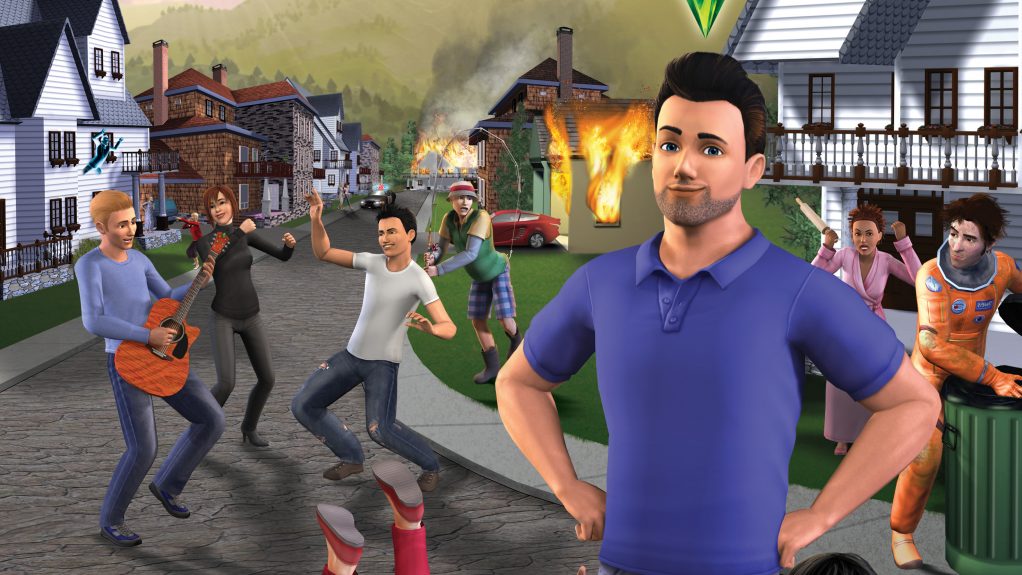 I remember back in late 2014/early 2015 when the demo for Sims 4 was finally released. I downloaded it immediately, excited to see what was going to be in the brand new Sims game.
I'd already racked up a large amount hours on Sims 3, having bought every single expansion pack by setting up notifications on 'Sims 3 expansion packs' on eBay. My home was in front of the computer, spending far too much time decorating houses for families that I'd later abandon. Some say those families are starving now, like my Nintendogs.
All was well with the world. That was, until, EA decided to disrupt the perfect harmony that was the Sims. They destroyed it. I must say, I was impressed at first. The slider features on the create a sim is excellent.
Compared to the Sims 3, the level of customisation users have with their Sims is unparalleled. Want a Sim with big thighs and a skinny waist? Done. Do you want them to be super muscular specifically on their upper arms? Done and done.
This is where me being impressed comes to a halt. When I'd created my utterly perfect Sims, it was time to move them into a house. I started playing the game, and found the dreaded loading screen. Why, EA, why? Why on earth would you create a game with a closed map when one of the Sims 3's most redeeming qualities was its open map?
Don't even get me started on the colour customisation (or lack thereof). All pieces of furniture and clothing are pre-set in terms of colours. You can only have a set combination and you literally cannot customise anything at all. Way to stifle creativity EA!
Sims 3, overall, is just superior. Nobody wants to play with loading screens. I want to sit looking at a waterfall whilst my Sims are sleeping and look for unicorns. That's the beauty of an open map and the Sims 3. If I'm honest, I'm never going to hop onto the Sims 4 bandwagon. EA has truly ruined this era for me and I am anxiously waiting for Sims 5. You're done, EA. You're done.
(Visited 26 times, 1 visits today)