Before the first sequel to 2020's Sonic the Hedgehog film hits the theatres in April, Paramount announced that they were already working on a sequel. After the success of the first film, more entries in the series seemed inevitable. The development of the third film before the second is even out shows that SEGA and Paramount are extremely confident in the brand.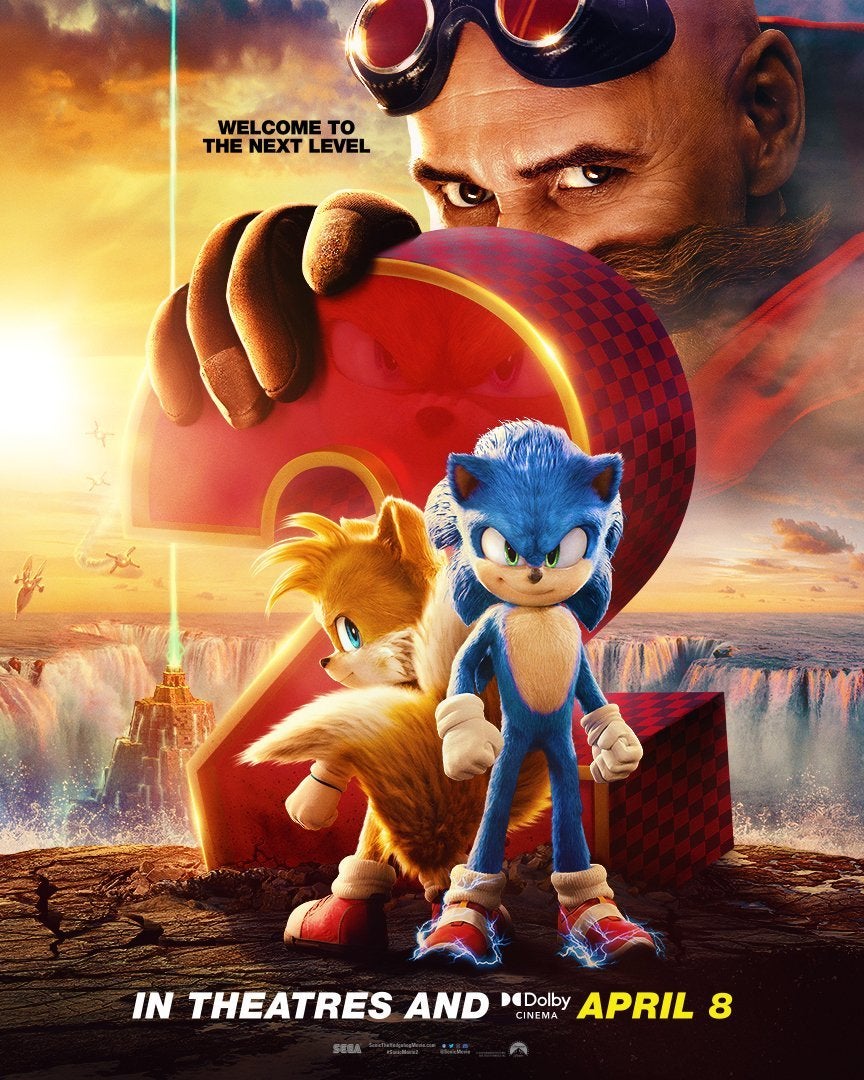 One of the more puzzling announcements was that the live action version of Knuckles the Echidna will be getting his own TV show after Sonic 2 releases. This situation is similar to how Peacemaker was aired on HBO Max after the release of The Suicide Squad (2021). Idris Elba is to reprise his role as the eponymous echidna in the series that will stream on Paramount Plus.
Currently, little is known about the film and series other than the fact that they are currently in development. The current logo for the third film shows a red "3", and fans have gone wild with speculation, debating whether this may relate to Knuckles, Shadow, Metal Sonic, or someone else (similar to how the "2" in the second film's logo is yellow and has Tails' tails).
Although we know the release that the spin-off series will air next year, it is not yet known when Sonic the Hedgehog 3 will come to cinemas - though it is safe to assume that it will be either alongside or after the TV show.
Sonic the Hedgehog 2 will release in cinemas on April 1st 2022.
(Visited 48 times, 1 visits today)