Prime Minister Boris Johnson has recently stated that Covid-19 restrictions will be coming to an end within England. This may come as a shock due to many countries upping their restrictions, but has the time finally come to wave goodbye to the pandemic?
Over the winter break, countries such as France and Spain stopped UK citizens from going on holiday. These restrictions came in because of the rising cases in the Omicron variant, meanwhile other countries only upped their restrictions. England on the other hand has been dealing with Johnson "not having a party"; therefore, it was certain that we would not be put into yet another isolation period.
Even if Johnson decided to put us in another lockdown, would the country have followed it after the amount of parties he has held?
Moving away whether England would have stayed to the lockdown rules... we now may never have to deal with them again - though never say never! The country may be in what is known as Plan A - where there are limited restrictions - but there are people who still stick to the restrictions we saw in August 2020. These restrictions consisted of: maximum of six people together, 2m social distancing and wearing masks everywhere you go. Others shall we say don't even follow Plan A. When restrictions end, there will be those that follow the old rules still and those who don't.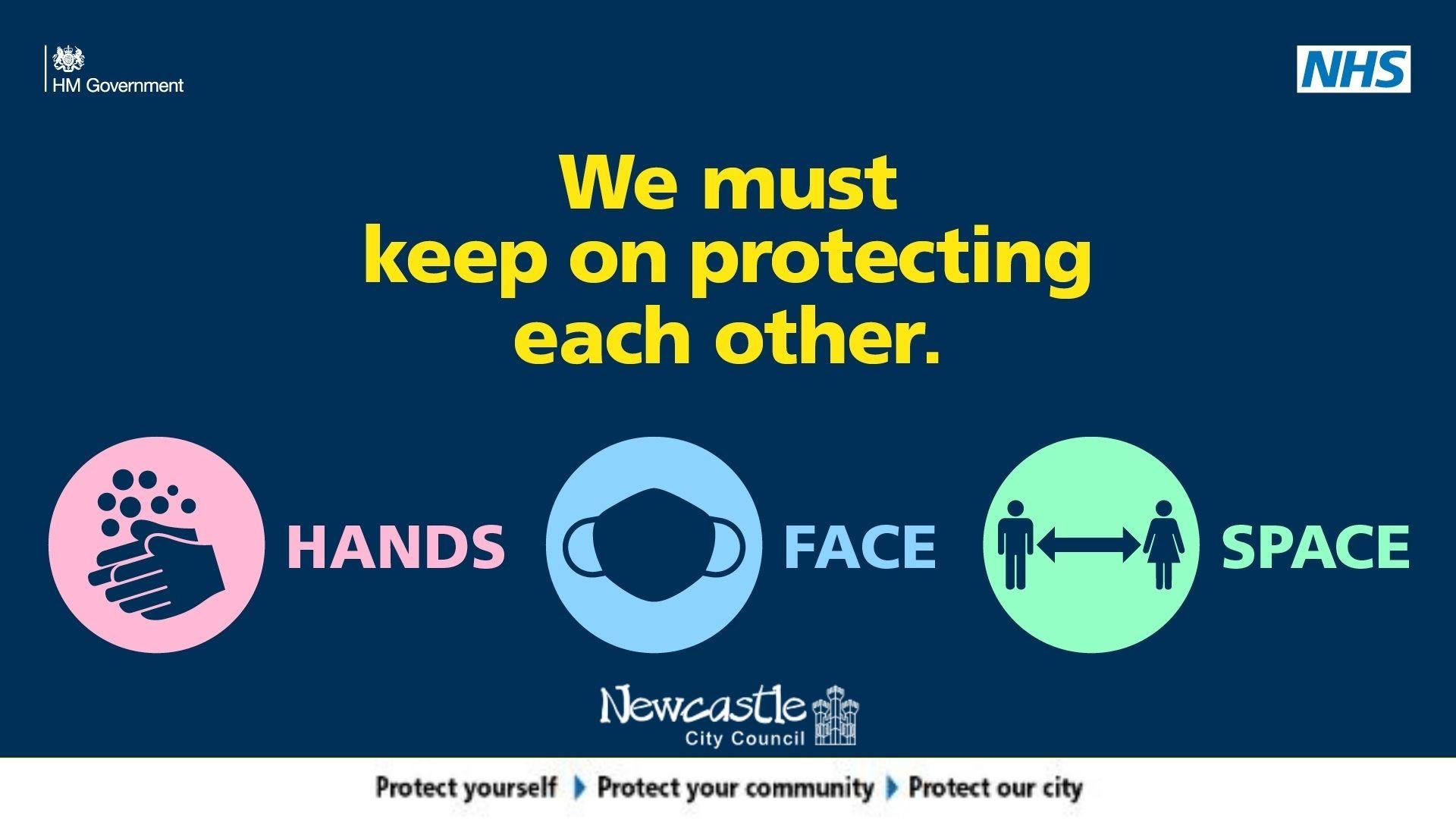 University's are behind the Government as they recommend students where masks on campus and social distance where possible - these are reasons why Durham sponsor Mark Hillery has pulled his funding from Durham university. When restrictions end, will university students still be told to follow university guidelines? Without an answer, it could be said that university students shouldn't worry as it is difficult to believe restrictions will end on campus's around the country, even though England isn't.
In the outside world, it depends on the individual whether they worry about restrictions ending or not - not even necessarily their friendship group as a whole. Everyone has their own version of Covid through family losses, friend losses and everything else. These events create how people see the pandemic and restrictions. England also has to remember that vaccines are available and it has been proven that they help fight the virus.
Personally, I'm not nervous about restrictions ending as I think it's time for us to learn to live with Covid. But only time will tell whether the restrictions should have been dropped or not.
(Visited 58 times, 1 visits today)