Mental health (n.) - a person's condition with regard to their psychological and emotional well-being. An idea that a dictionary tidily summed up in eleven words. But how do you sum up something that is ever changing and means something different for everyone? The short answer is you can't. Now, I am sure you're asking what my little definition lesson has to do with anything. Well, on the 10th of October, the world recognises World Mental Health Day.
People deal with mental illness in many different ways, and I- who has struggled with mental health my entire life - find music to be one of the best medications out there. When I am having a bad day - be it an anxiety attack, depressive episode, or just a mundane bad day - I put in my headphones and put on a song called 'Better Off Dead' by Sleeping with Sirens.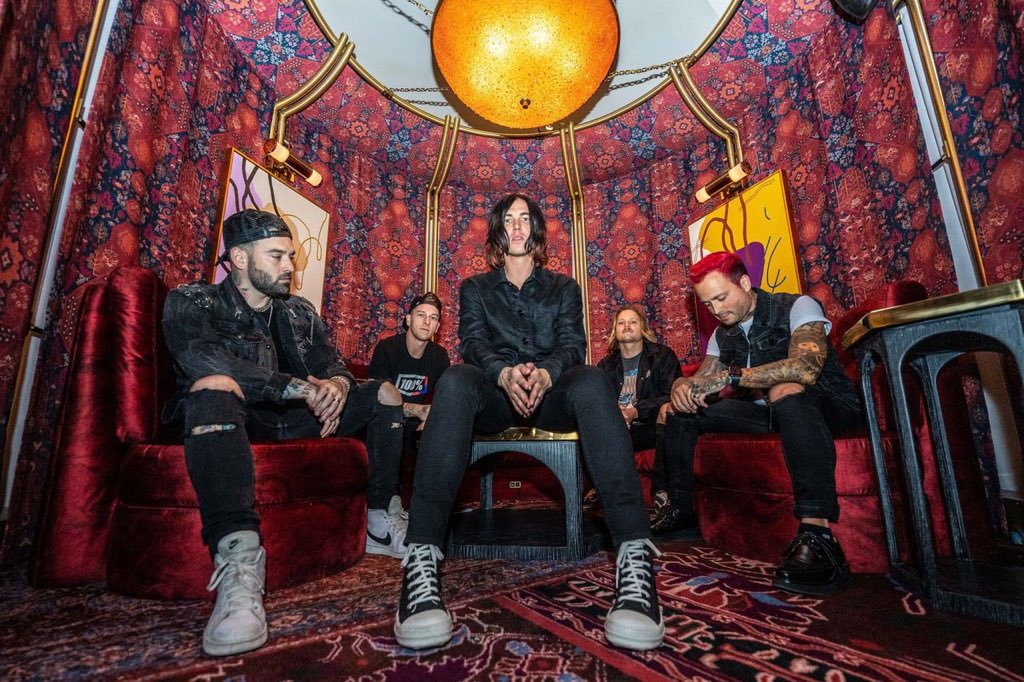 It sounds like a weird choice, especially if you know the song, but it was the only song that made me feel heard, that made me feel I wasn't alone in what I was feeling. I connected with the girl they were singing about because in that moment, that girl was me - a girl who was struggling with the demons in her head and tried so hard to just be enough for those around her.
I needed someone, anyone, to make me believe that I wasn't crazy for feeling what I was feeling. 'Better Off Dead' did just that, and it saved me from a lot of dark nights. Music can't solve everything, I know that, but at least for me, for those 3 minutes and 4 seconds, I wasn't alone.
(Visited 108 times, 1 visits today)