The 2021 Grammy's didn't kick off in its usual style. With outfits lacking the usual flair and missing the mark, whilst social distancing and masks made for some awkward moments.
Though, performers like Dua Lipa still set the expected tone with a stunning sequence of bejewelled outfits. The true Style(s) himself massively made up for whatever the red carpet lacked, with his opening performance of 'Watermelon Sugar'. He set the stage alight with dance moves and feather boas, and paved the way for the other twenty-one performers after him.
These performances blended the various heights of the modern music scene well. From HAIM's pop rock fun to Taylor Swift's soft melodies in a woodland backdrop, whilst Megan Thee Stallion rapping sensations were balanced by the smooth rhythmics of Silk Sonic's debut performance of 'Leave The Door Open'. Despite a stellar performance, Doja Cat remarked it would be the "death" of 'Say So' to make way for her other songs.
The 63rd edition of the Grammys marked a record-breaking night for females in music. Taylor Swift became the first female artist to land Album of the Year for the third time, whilst Beyoncé emerged as the most successful female artist in the awards' history with her twenty-eighth win. Smaller names like Kali Uchis and producer Kaytranada were able to raise the coveted gilded gramophone too.
A highlight for me was certainly the recognition given to H.E.R and Gary Clark Jr. They both won for their impressive takes on racism, and their ability to convey such raw emotion in honour of recent tragedies like George Floyd and countless others. H.E.R rightfully secured one of the big four awards (Song of The Year) for this. The two other major wins went to Billie Eilish and Megan Thee Stallion for Record of the Year and Best New Artist respectively. British artists were able to hold their own though. Harry Styles and Dua Lipa's bagged expected wins with 'Watermelon Sugar' and Future Nostalgia.
All of these big wins were certainly well deserved, but I couldn't help feeling that many artists had been robbed of an equally deserving win. Doja Cat's launch to stardom since 2020 with her outstanding Hot Pink album release certainly wasn't recognised as it should, with three nominations turning into three losses.
However, the biggest snub of the entire night was undoubtedly BTS's loss to Lady Gaga and Ariana Grande's 'Rain on Me'. Both were high-energy summer anthems, but BTS truly broke through the Western music scene with this song and deserve far more recognition than they were afforded. K-Pop has always been overlooked, but the sheer amount of effort and talent that went into the successes of 'Dynamite' shouldn't be up for debate. They more than demonstrated that however with their vivacious performance later on in the show.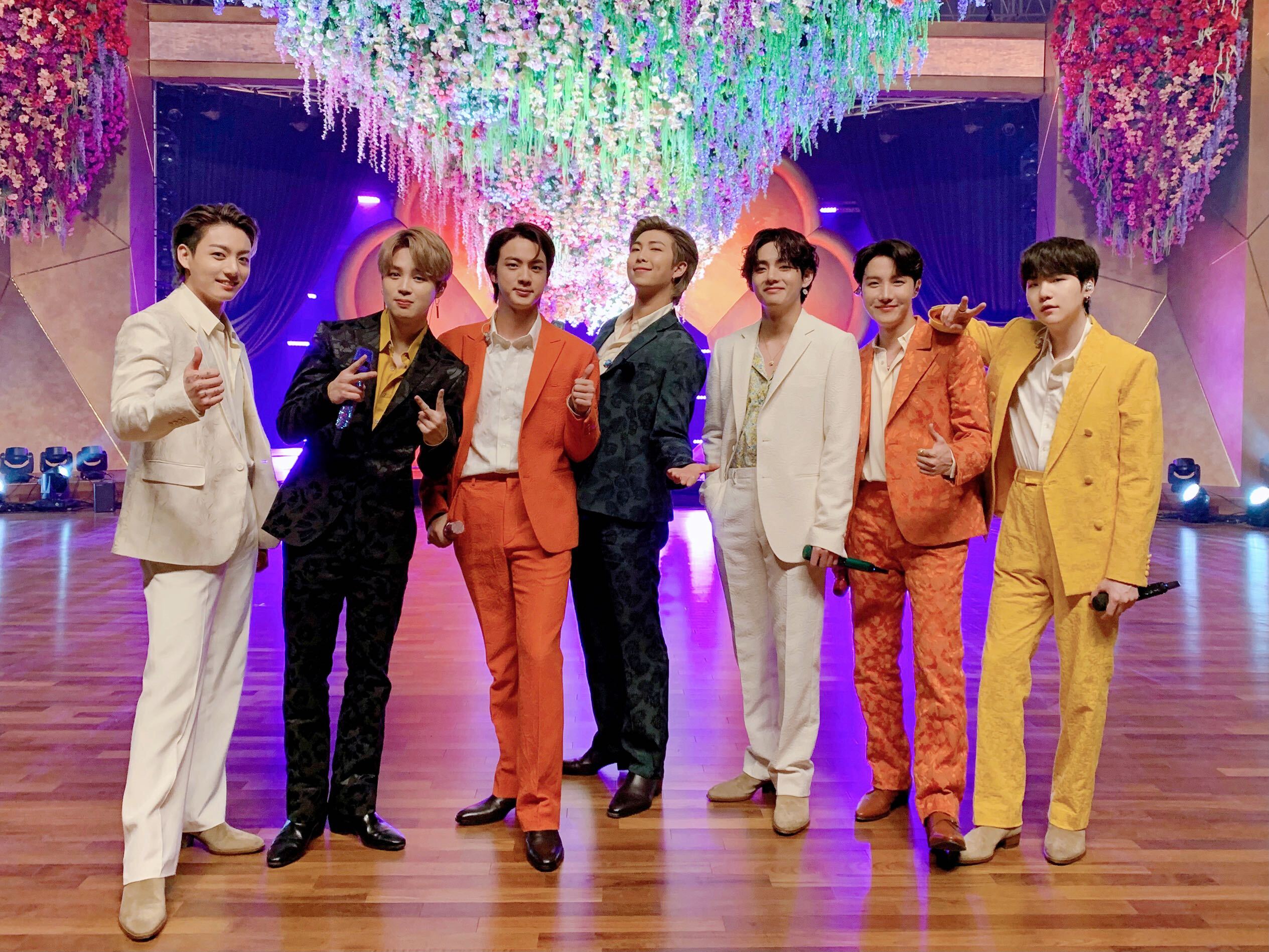 Ultimately, the 2021 iteration of the Grammy's could've easily disappointed given the circumstances. A packed line-up, deserving winners, and comedic host Trevor Noah prevented all of that. Here's hoping the standard is just as high next year!
(Visited 134 times, 1 visits today)