I am guilty of playing songs that I love on repeat until I'm bored of them, and it often means that I am left wanting to find music that I have not yet discovered, but not being quite sure how to do it. However, recently I have taken it upon myself to try and find more music that I do like, through a few simple (quick!) ways, that isn't just listening to your discover weekly (although you should do that too).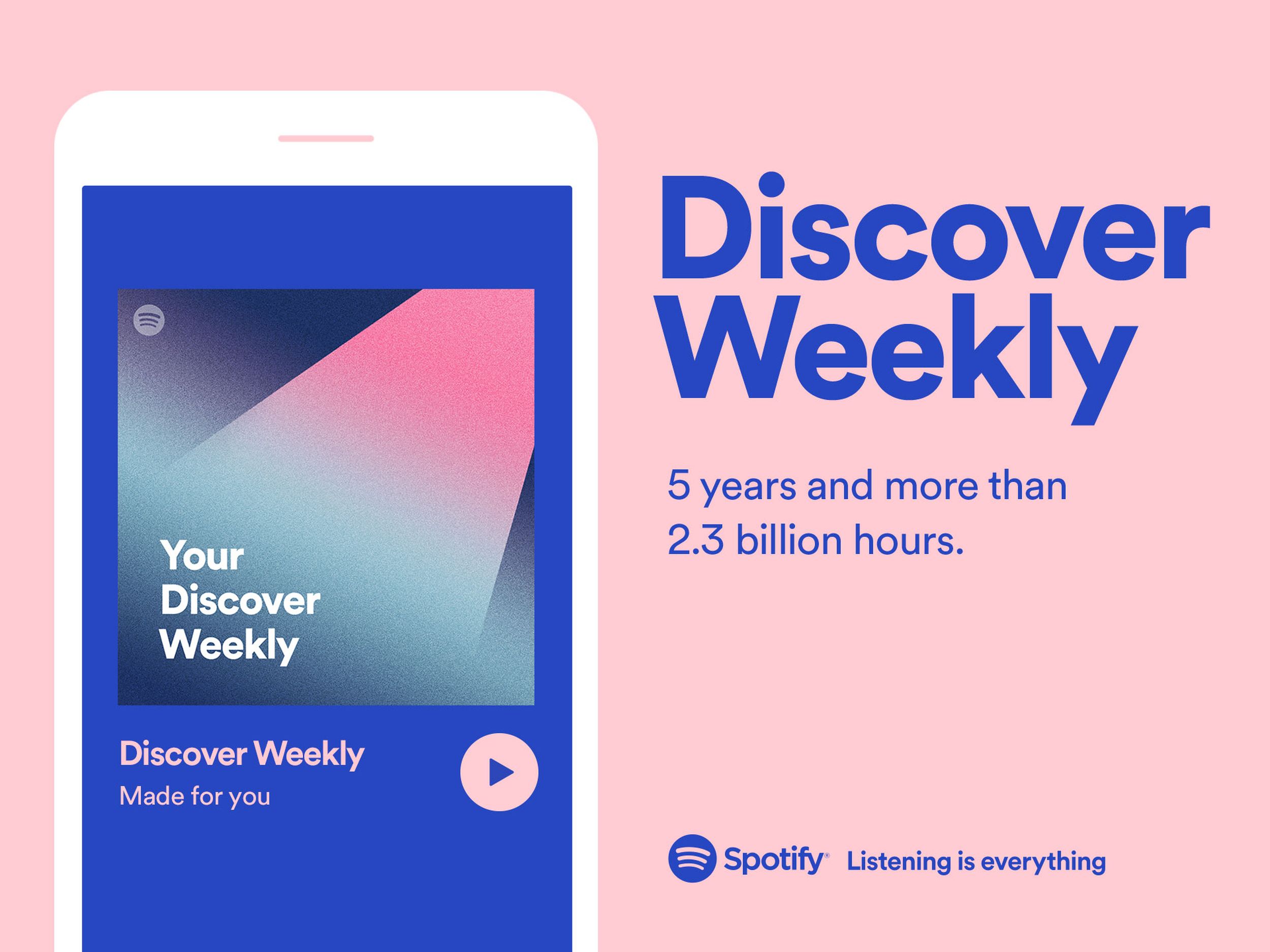 ---
I'm more into finding new songs than individual artists, as I like to consistently listen to a variety of different sounds rather than listening to an album all the way through. I have one specific playlist which is just every single song that in the past year I have just thought was 'nice', at this point there really is one for any mood or occasion. The section at the bottom of your Spotify playlist is SUCH a lifesaver for new tunes, and the other day from adding a single song from my discover weekly onto a playlist within five mins I had a three-hour selection of music that was all from the '70s and all from Japenese artists (Minako Yoshida, Taeko Onuki, Kiyotaka Sugiyama & Makoto Matsushita – trust me the vibes are immaculate). I have ignored that part of Spotify for a long time, and it is my new fave for discovering new music that you may not have thought of before. I am definitely going to be more open to potential different sounds because of this and I'm super excited for whatever it shall bring me in the future.
---
Secondly is the good old classic of other people's playlists. Everyone takes pride in their playlists, and if you have a little look through either what people are listening to, or their public playlists there could be hidden gems. Although this can be a little time-consuming if you're procrastinating Uni work, I can't recommend this one more.  I found this the other week when I was bored of rinsing my 'fierce boogie' playlist (it's a banger you should check it out) and looked through my friends to find that he had one of a completely similar vibe, with loads of songs I had forgotten to add on/new ones. This was a great find as it means that that specific playlist now has more variety apart from the classics I had put on there myself and it's spiced up once again! Yes, I did this when I was in the library.
---
Asking your friends for new songs is always a good one too. With some of my friends, I ask them to send me a song each week just so I can hear different tunes from what I'm currently listening to. One of my flatmates has a collaborative one with his best friend from home and whenever they see a song posted on a story that they like or an artist featured in a song etc, they'll add it in to hear new sounds, which is a super cool idea as well and makes it social.
---
Finally, a good way to find certain artists. For smaller bands and singers, looking up their record labels is a good shout because chances are they will have signed similar bands to the ones you already like. When I was younger, I did this a lot, googling "Run for Cover Records" led me to find Citizen, Seahaven, Turnover and Tigers Jaw from Modern Baseball, and from "Dirty Hit" pretty much everyone they have got signed. It's a great way if you're after the same sort of vibe and don't like spending that much time trawling through Spotify.
(Visited 170 times, 1 visits today)